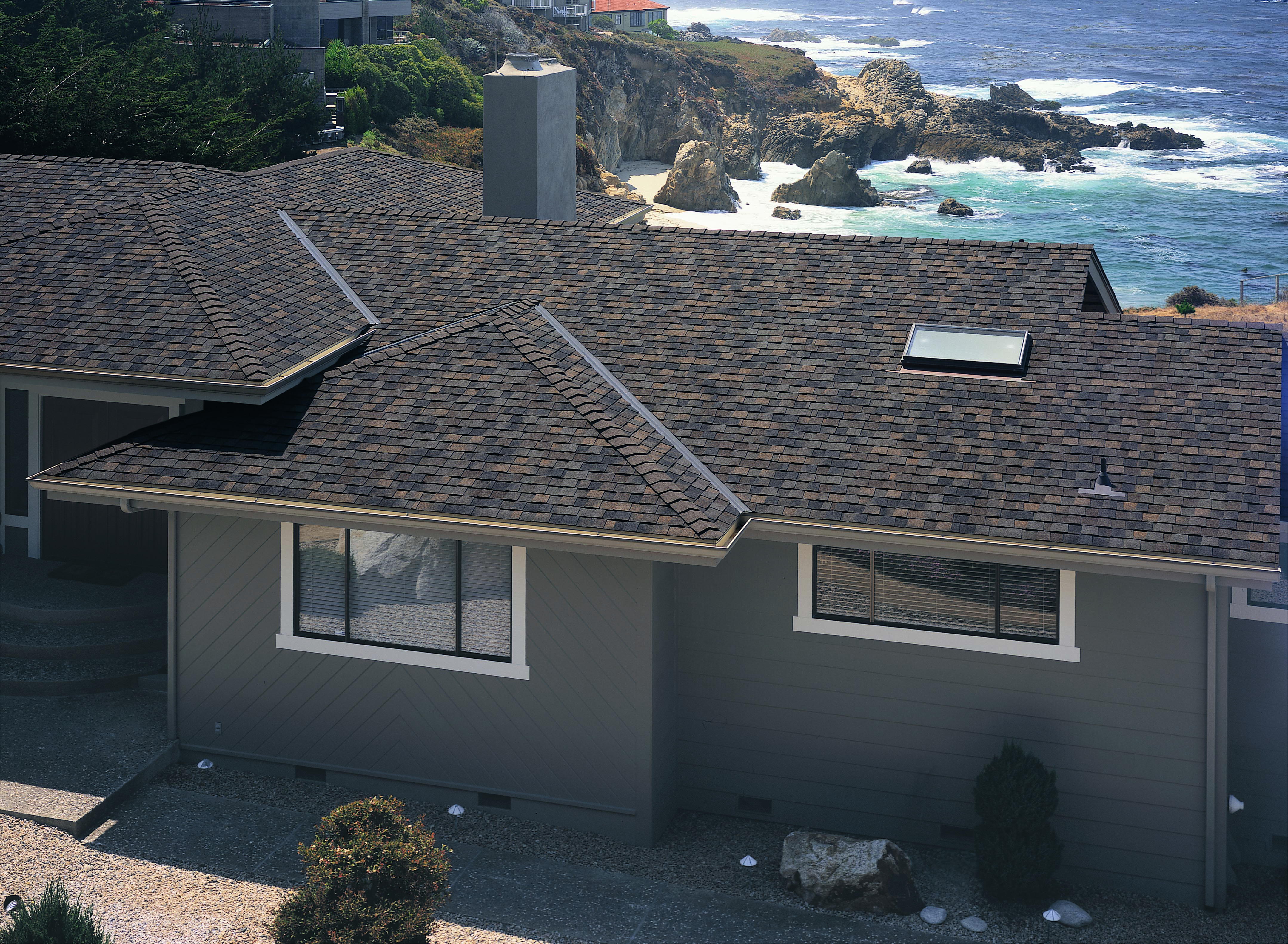 Residential and Commercial Roofing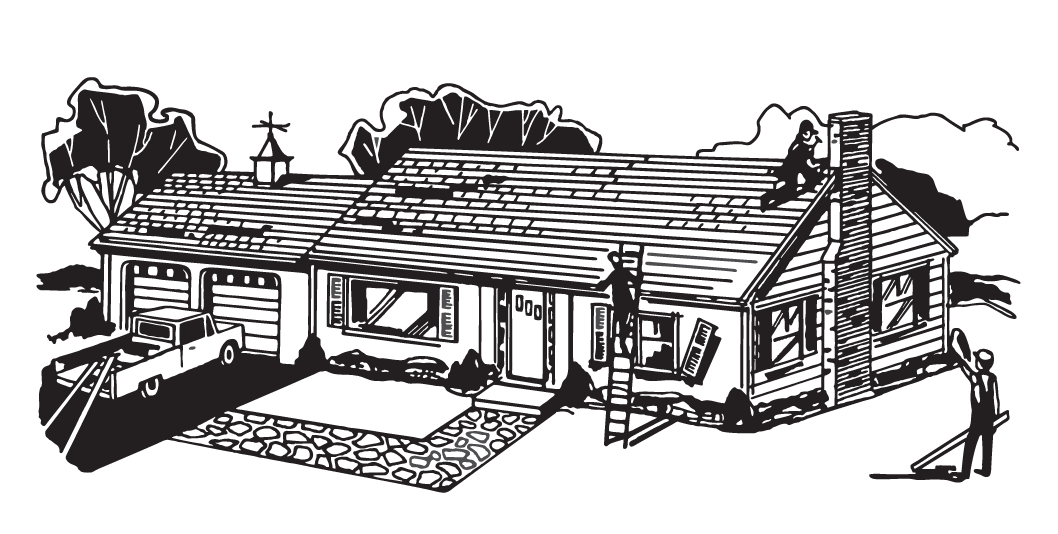 From composition shingles to clay tiles, installing a well-thought-out roof can enhance the attractiveness of your home while protecting your family, belongings and property for the long-term. No matter what style of residential roofing materials you choose, we're committed to installing a high-quality roof that braves the elements for years to come. Greatway Roofing offers products for both steep slope roofs and flat or low slope roofs depending on your needs. Our commitment to our work is backed by the GreatWay Lifetime Workmanship Warranty in addition to the 30-year to limited lifetime warranties offered by most of our manufacturers for all roofing materials.
Confused about whether or not to re-roof or repair the roof on your home? Patch a spot on your roof and still noticing leaks? Let us bring you some peace of mind by leaving your residential roof repair and concerns to us. Our experts at GreatWay Roofing know the ins and outs of ensuring your roof is in the best shape possible. Repair your roof right the first time and you'll save tons of dollars in the long haul without having to worry about further damages or roof leaks to your home. At GreatWay Roofing, our roof repair company provides repairs and services to those located in Ventura County, Santa Barbara County, and the San Fernando Valley.
What Our Clients Are Saying

Hank Converse

Simi Valley, CA

"I recently installed a roof. The job was done by GreatWay Roofing. They did a great job just like the name says. It was done in record time to beat the rain. They were professional and neat, cleaning up after themselves. I highly recommend and endorse them as a top quality Ventura County roofing contractor."
Max & Sandi Lipsky

Simi Valley, CA

"If you want a great looking roof, we recommend GreatWay Roofing. They took off our two layers of roof, replaced our termite rafters, and replaced it with a beautiful looking neat roof. Also, their workers meticulously cleaned-up and took all the old roof materials away. Finally, they were prompt and courteous from the workers to the salesman. So if you want a new professional looking roof, contact GreatWay Roofing Company first."
Scott & Julie Streitfeld

Tarzana, CA

"We were very impressed with the staff and customer service with GreatWay Roofing. They made this important project for our home less stressful than we anticipated."
Jag Patel

CAPAX Technologies, Inc.

"Thank you for the excellent roofing job you did on our commercial property.
We interviewed many other roofers but selected GreatWay Roofing becuase of their
knowledge and professionalism…Being a business, we were operational during the
roofing project…[They] took great care in keeping us updated during the entire
project and made sure we were completely satisfied before calling the job
complete…"
Barbara Modlin

Simi Valley

"I had a very good experience doing business with Matthew and Martin. Everything explained fully. Tony and his crew were outstanding, very professional and hardworking. I now have a super looking roof and the cleanup was fantastic!"
Kurt & Kathy Dahlgren

Simi Valley, CA

"…We are very pleased with everyone's work, cooperation, neatness and friendliness during the project, and would not hesitate to recommend your company for this type of stated work. Thanks for a job well done."
Pat Safford

Simi Valley, CA

"I just wanted to say thank you for the quick response to our leaking roof. The service tech was great and did a great job. It was a great pleasure doing business with you and I will highly recommend your Ventura County roofing contractor to anyone that asks."
Adam & Heather Retsky

Woodland Hills, CA

"We were very satisfied with GreatWay Roofing. They were very friendly and helpful, and listened to us. And the finished work was what we envisioned."
Scott & Julie Streitfeld

Tarzana, CA

"We were very impressed with the staff and customer service with GreatWay Roofing. They made this important project for our home less stressful than we anticipated."
Hank Converse

Simi Valley, CA

"I recently installed a roof. The job was done by GreatWay Roofing. They did a great job just like the name says. It was done in record time to beat the rain. They were professional and neat, cleaning up after themselves. I highly recommend and endorse them as a top quality Ventura County roofing contractor."
Robert Lee

R.E. Lee Design & Construction, Inc.

"It's a big undertaking to roof a new commercial building and re-roof an existing building, but Southern California roofing contractor GreatWay Roofing continues to be our first-choice roofing company for all of our projects. They're always very detailed even before the job begins and their staff is very professional and conscientious."
Karine

Newbury Park

"We had three people come and give bids but we chose to go was Greatway. They were able to get it done before it started raining. Our next door neighbors daughter-in-law saw our house after it was done and painted and asked, 'Did you do something to your house? It looks like an artist lives here!' So it came out great and we've referred Greatway to two other neighbors."