Roofing Contractor serving Ventura County, West San Fernando Valley and Santa Clarita Valley
Roofing Contractor serving Ventura County, West San Fernando Valley and Santa Clarita Valley
Roofing Contractor serving Ventura County, West San Fernando Valley and Santa Clarita Valley
Please note:  At this time, we are unable to service residential repairs in the Santa Clarita Valley. We apologize for the inconvenience.
Questions? Contact us!
Your Experience Is Important And That Is Why Our Years of Experience Matter.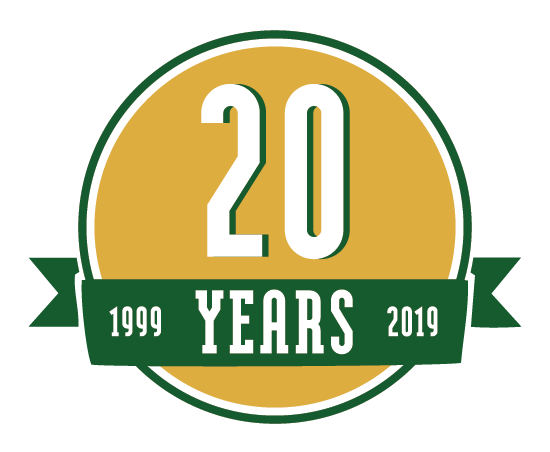 YEARS OF EXPERIENCE AS ONE OF THE MOST RELIABLE ROOFING COMPANIES IN SOUTHERN CALIFORNIA
Since 1999, we've been providing top-quality roofing services to Southern California home and business owners who appreciate and expect excellent workmanship and unwavering integrity.
CALL US TODAY FOR A FREE, NO-OBLIGATION ESTIMATE!
REVIEWS
WHAT OUR CLIENTS ARE SAYING
IN ORDER TO PROVIDE EVERY CUSTOMER WITH A GREAT SERVICE EXPERIENCE IN SOUTHERN CALIFORNIA, OUR TEAM AT GREATWAY ROOFING PLEDGES:

1. DILIGENCE
To stay on top of your roofing project from start to finish to ensure your satisfaction.

2. ACCOUNTABILITY
To set and achieve solid deadlines.

3. PROFESSIONALISM
To protect and prepare your property before and during all work.

4. RESPECT
To clean up daily and leave your residential or commercial property as clean as when we found it.

5. INTEGRITY
To accurately price your job. Your project will be free from hidden costs or shortcuts.

6. CLARITY
To avoid surprises by communicating with you all the way through – we spell it out and lay it on the line.
COMPLETE OUR ONLINE FORM TO RECEIVE A FREE ESTIMATE!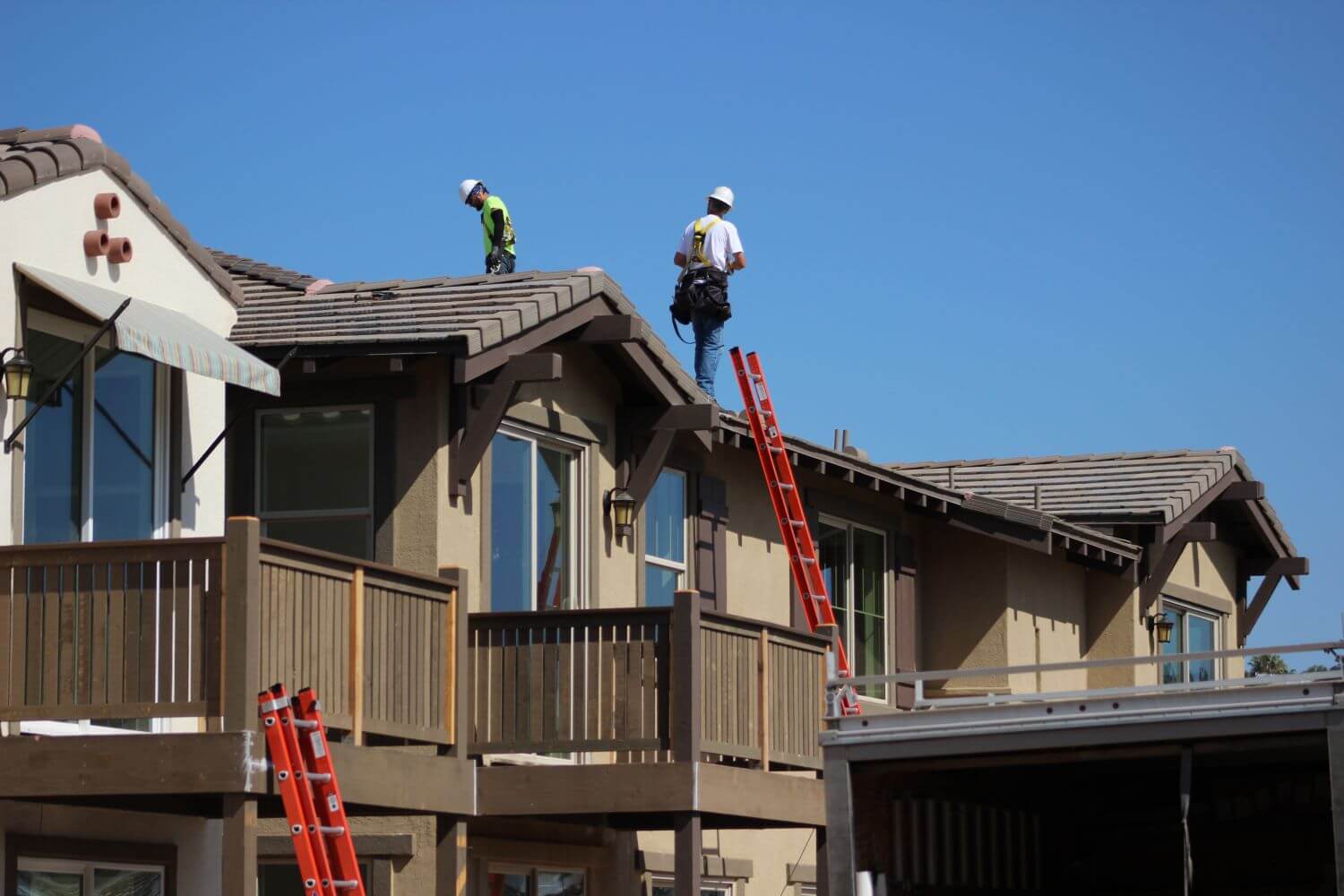 By Working with GreatWay's Local Roofers
YOU GET THE GREATWAY ROOFING COMPANY GUARANTEE
You trust us with your roof installation and we take that seriously. Our commercial and residential roofing contractors in Ventura County & Los Angeles County pay attention to every detail through a rigorous job-site checklist before, during, and at the completion of your job. Combine that with Manufacturer certified craftsmen, proper supervision, and great company benefits that attract the best in the industry, and you get the strongest workmanship warranty in Southern California.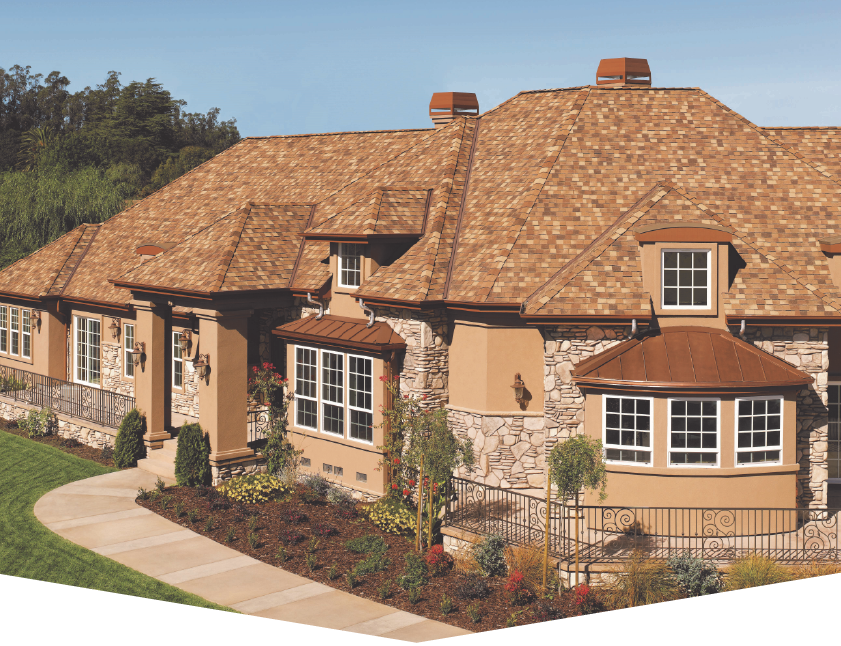 Professionalism at GreatWay means keeping our pledge and delivering the quality results and experience you expect from your residential roof contractor for your home roofing project.
How can our roofing company be of service to you?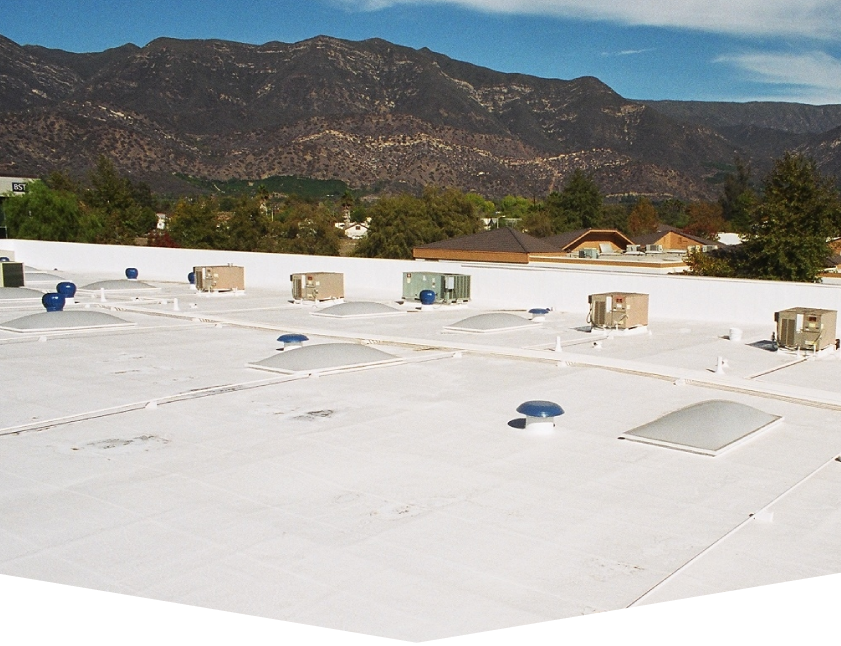 Building owners in Southern California trust GreatWay for roof repair, re-roofing, maintenance, and their professional workmanship that is guaranteed to stand the test of time.
How can our roofing company be of service to you?
Connect With Our Regional Offices