COMMERCIAL ROOF INSPECTION & MAINTENANCE
ROOFING SERVICES IN VENTURA COUNTY & LOS ANGELES COUNTY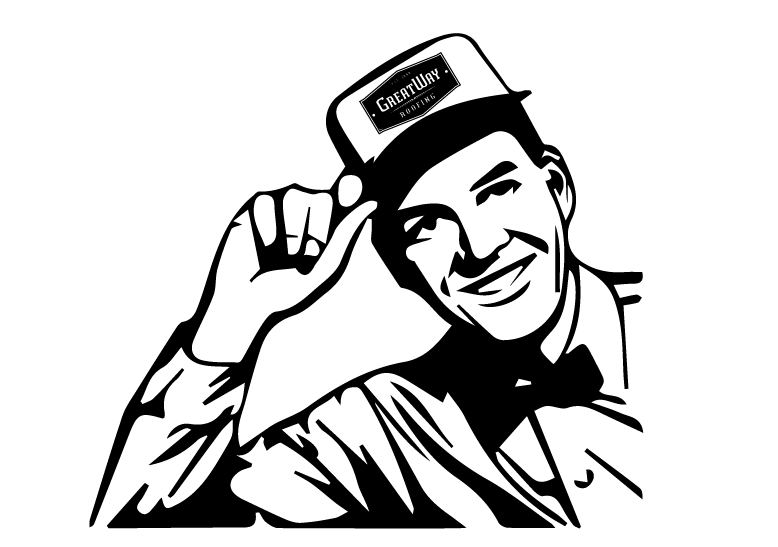 When it comes to installing the right roof for your commercial building, our trusted and reliable team prioritizes durability and efficiency from start to finish. We offer the latest in low slope and Cool Roof systems that are designed to optimize your investment and conserve energy.
GreatWay Roofing considers your roofing needs from every angle and provides the best solutions with exceptional value. We offer affordable and comprehensive roof inspections and annual maintenance programs for all commercial buildings. As a local, family-owned and operated commercial roofing company, our goal is to look after your roofing needs and deliver a high-quality service to prolong the life of your roof investment.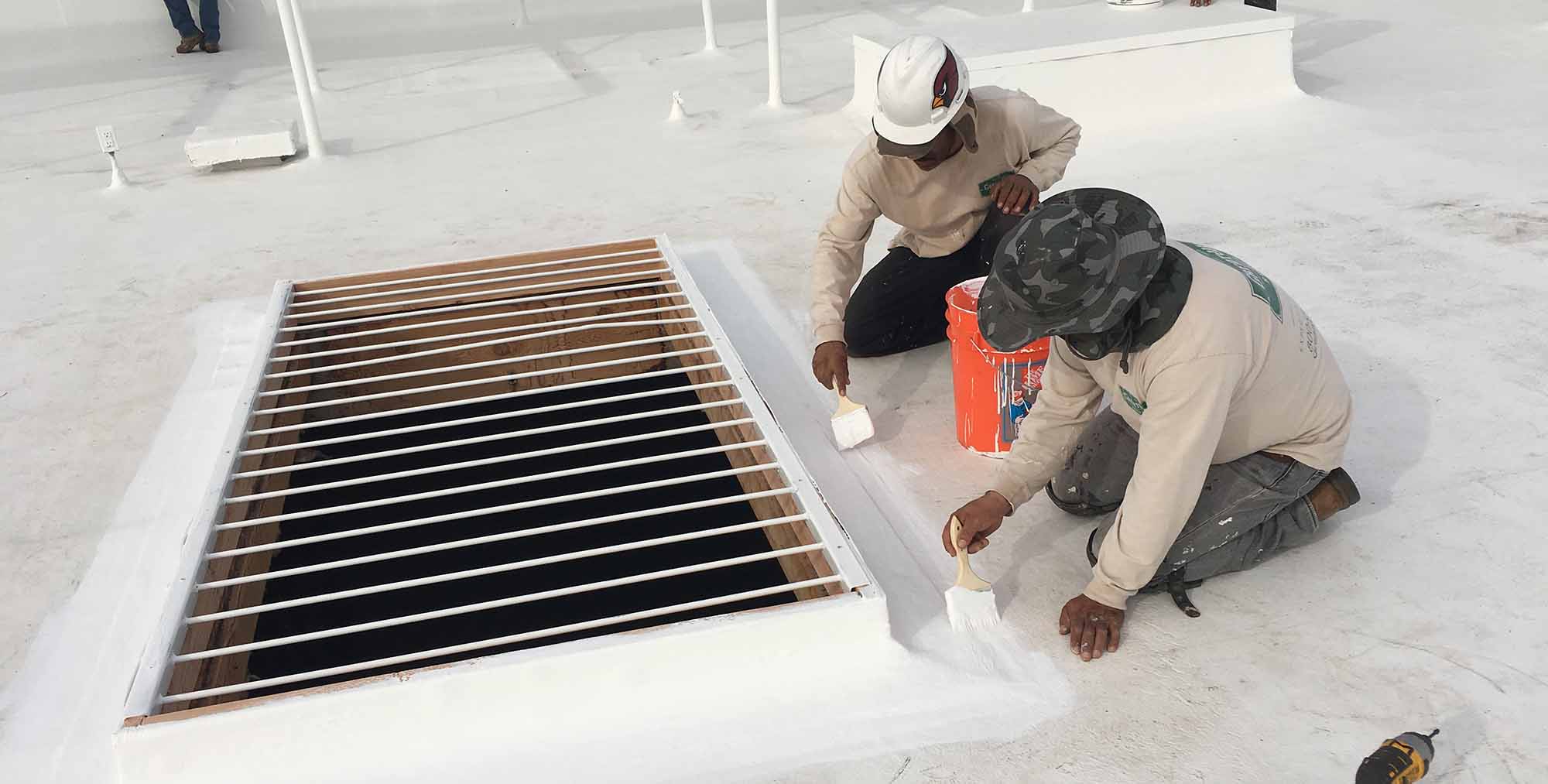 COMMERCIAL ROOF INSPECTION AND MAINTENANCE
Unsure about whether you need to repair or re-roof your commercial building? Leave it to our professional experts at GreatWay Roofing. With the strongest workmanship warranty in Southern California, we'll thoroughly perform a commercial roof inspection for you to see what maintenance your roof really needs. To prolong the life of your building's new roof, we highly recommend an annual roof inspection and maintenance plan, since keeping your commercial roof in excellent shape is our number one goal. GreatWay Roofing performs roof inspections and maintenance for commercial buildings located in the Ventura County, Santa Clarita Valley, and the West San Fernando Valley.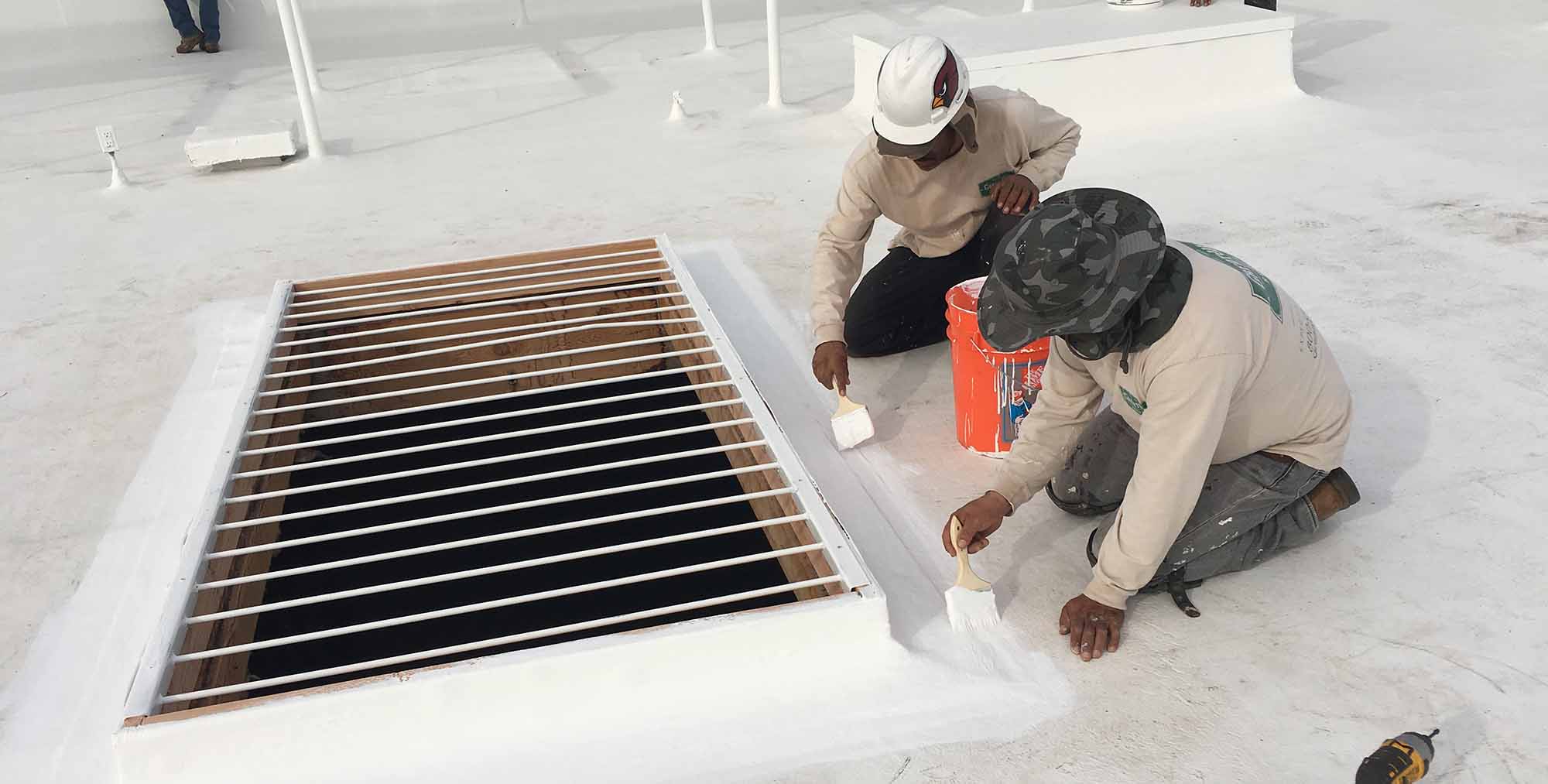 REVIEWS
WHAT OUR CLIENTS ARE SAYING
COMPLETE OUR ONLINE FORM TO RECEIVE A FREE ESTIMATE!
Connect With Our Regional Offices