ONE OF THE BEST ROOFING COMPANIES IN SOUTHERN CALIFORNIA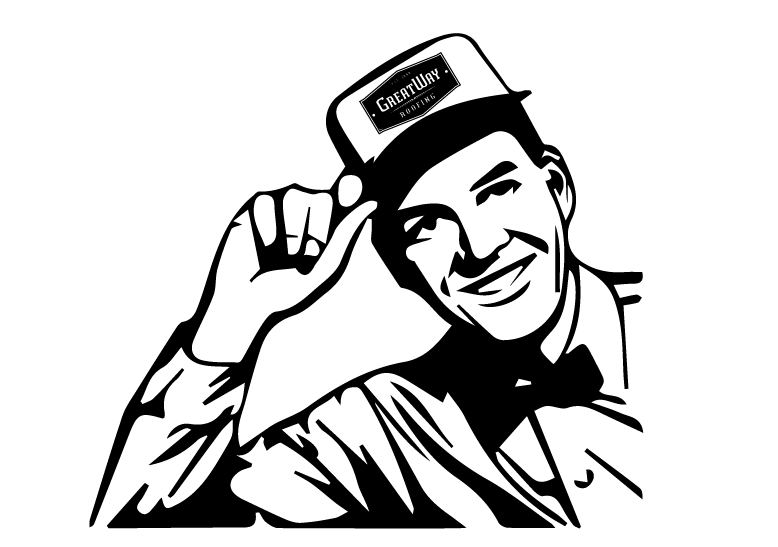 Provide a high level of value and customer service to our clients, while maintaining a safe working environment.
We conduct our business in a manner that elevates how individual homeowners and commercial clientele alike perceive roofing contractors. That is why customer service is paramount at GreatWay Roofing
Company.
THE GREATWAY ROOFING STORY: IT'S ALL IN THE FAMILY
BY ROD MENZEL
After graduating with a degree in finance from California State University, Northridge in 1992, I went to work in the banking industry and by 1998, after my wife Michelle gave birth to our first son, I realized I could use my professional experience and education to start my own business. My hope was to have time to coach my kids in sports one day and to work in an industry that I could make a real difference. The construction industry was one I had my eye on and so I decided to start a roofing company in Ventura County.
It was my son's birth to also prompt my parents to move from Oregon to be near their first grandchild. My dad began a new job in Ventura where he met Linda, a coworker whose husband Tony worked in the roofing industry. Tony and his brothers came to work for GreatWay Roofing a few months later, followed by my dad who joined the company to help with production, along with my mom, who jumped in to run the office. We must have been doing something right because in 2000, I hired my brothers-in-law, Matt and Martin. Shortly thereafter, Tony's brother-in-law Jose, along with his brother Rene, and two cousins, joined the team. In 2001, after the birth of our second son, Michelle left her position at a Fortune 500 company to come on board part-time to develop and execute our marketing and public relations strategies. And in 2005, Dawn, who Michelle and I met in Lamaze class, came to work as our new office manager.
Fast forward to today, some of our original team has moved on, but we have also
brought on some additional talented individuals to the company. Still, one thing hasn't changed: we remain a proud family-owned and operated company. We are blessed to have a strong, unified presence that ensures the care of our customers.
We have successfully completed thousands of residential and commercial roofs since 1999. We could never have done this without our "family" and a great team! I'll always remember the first job we earned when the customer asked me how long we had been in business, to which I replied, "You will be my first customer and I can't afford to blow it!"
Today we have the same attitude as we had initially. We tell our customers, "Expect A Great Experience," which is the company motto and tagline. It's one thing to say those words, and it is another to demonstrate what they mean. We are proud of how we started and what our company has become. You can always trust that the GreatWay Roofing family will take care of you.
We look forward to helping you with your next roofing project.
CALL US TODAY FOR A FREE, NO-OBLIGATION ESTIMATE!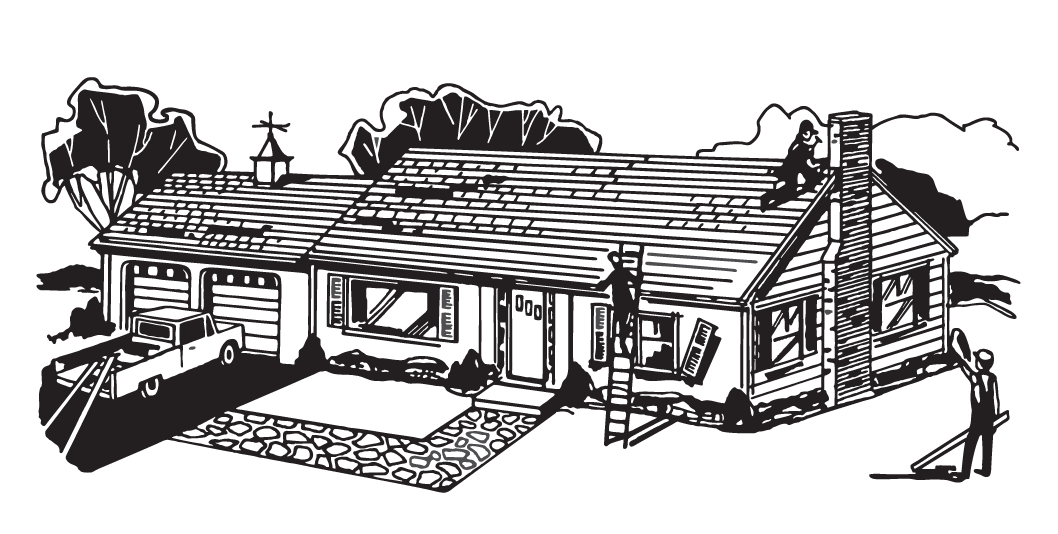 We pride ourselves on being one of the most reliable roofing contractors in Southern California, and on providing each customer with excellent workmanship and customer service. These are the people who make it happen.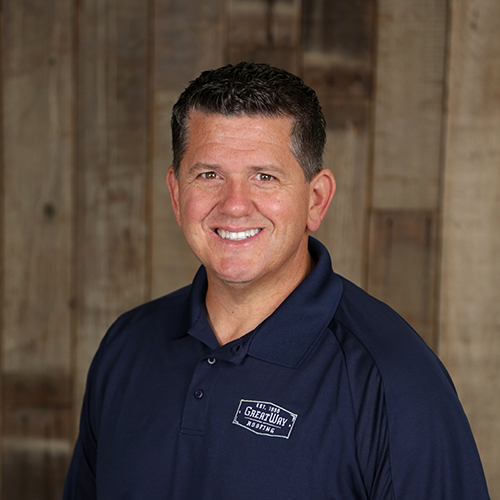 Rodney Menzel
CEO and Co-founder –
since 1999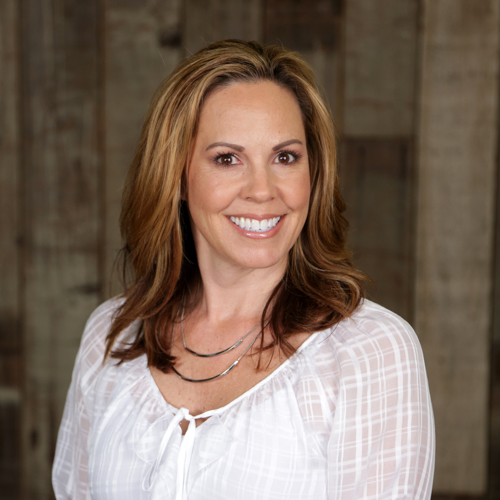 Michelle Menzel
Co-founder, Marketing and Public Relations – since 1999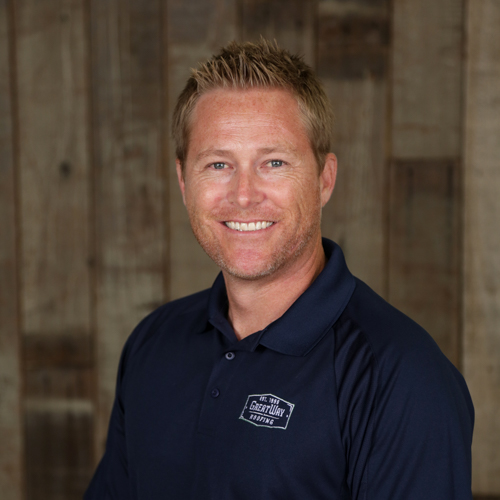 Matt Saeger
General Manager and Estimator – since 2002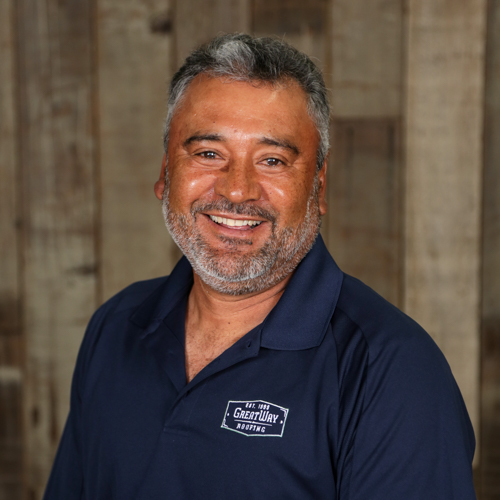 Antonio "Tony" Padilla
Production Manager – since 1999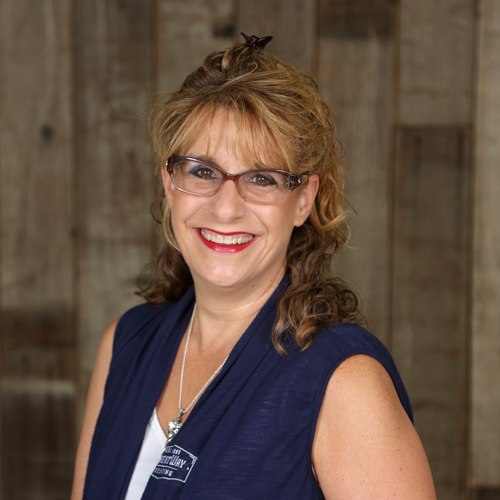 Dawn Espinosa
Office Manager – since 2005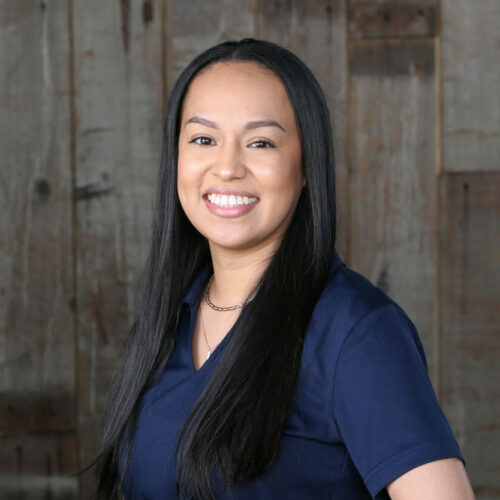 Cindy Alfaro
Administration Assistant – since 2022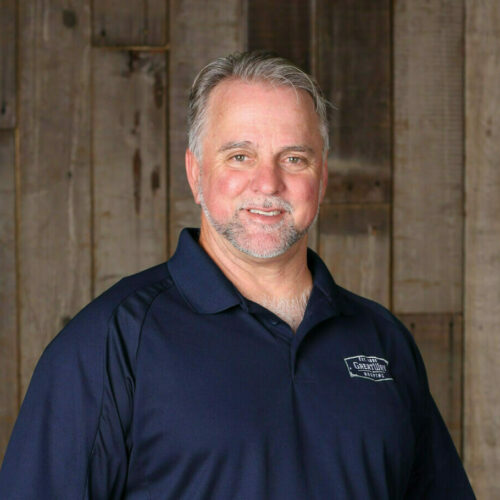 Sean Johnson
Field Supervisor –
since 2019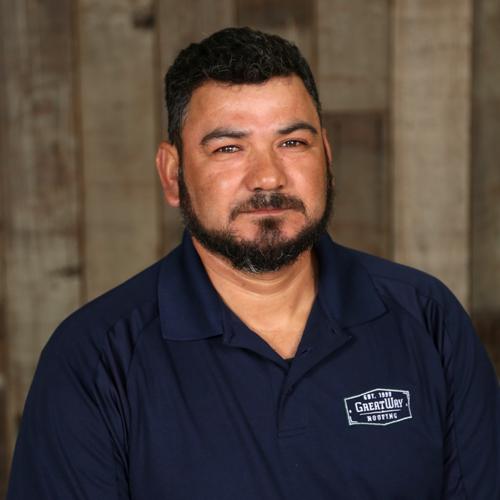 Rene Padilla
Project Foreman –
since 2000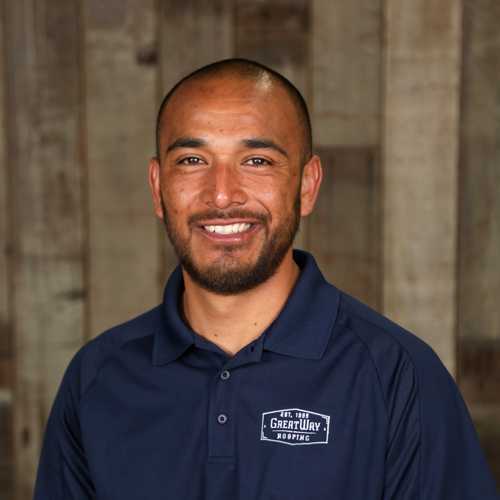 Marco Macias
Project Foreman –
since 2006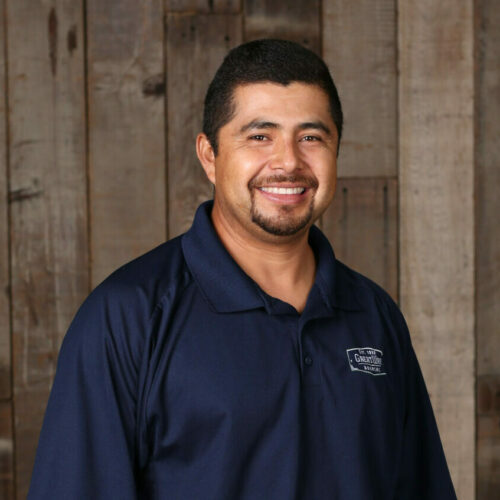 Emilio Revolorio
Project Foreman –
since 2019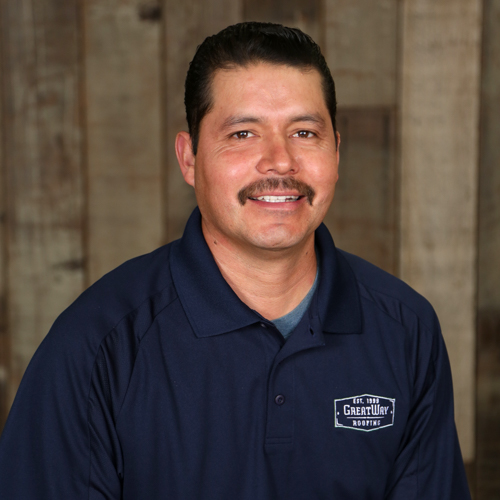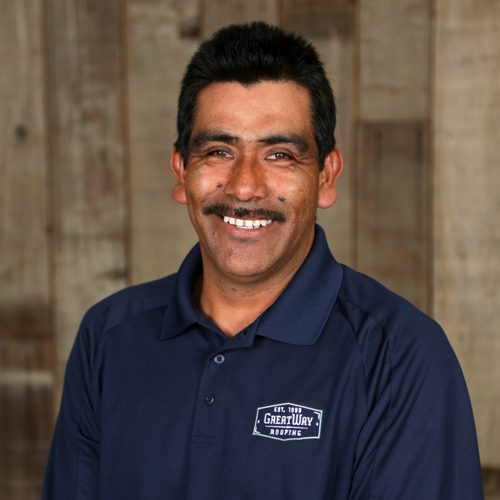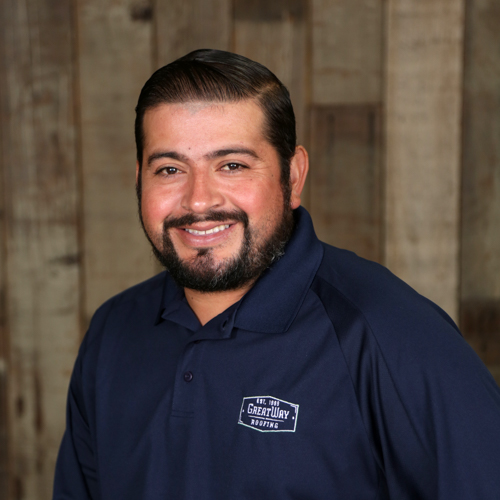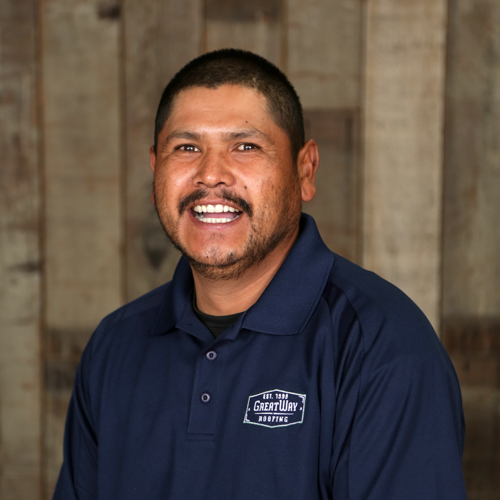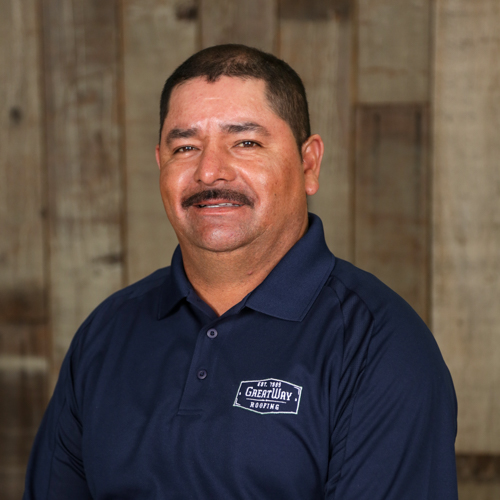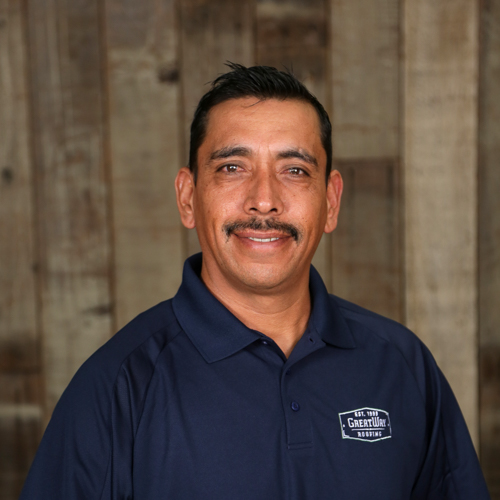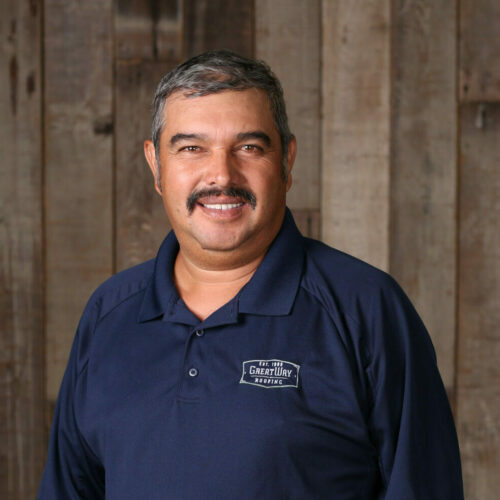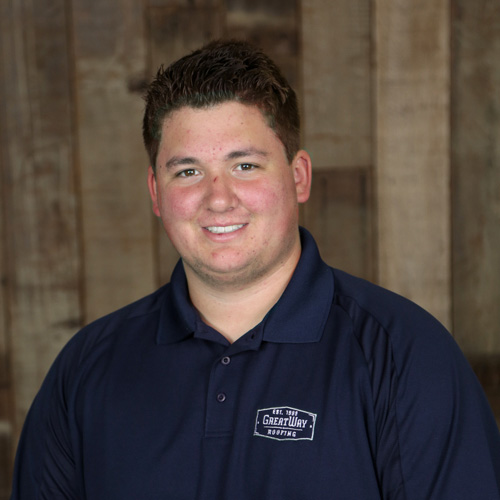 Austin Menzel
Office Support – since 2015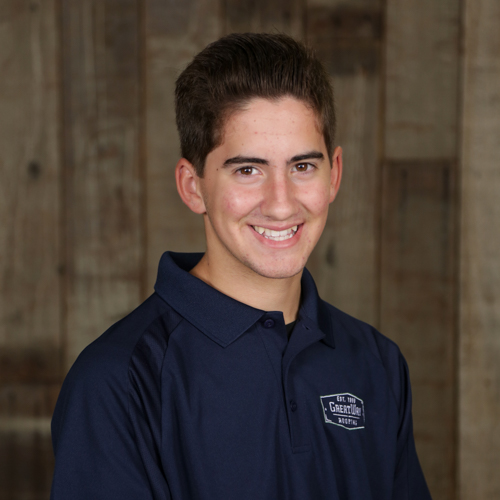 Brandon Menzel
Office Support – since 2016
We are
LICENSED, BONDED AND INSURED
GreatWay Roofing, Inc. is licensed in the State of California by the Contractors State License Board to engage in the business or act in the capacity of a contractor in the following classification(s):
C39-Roofing
C-33 Painting and Decorating
HIC-Home Improvement Certification
Issued: September 20, 1999
License Number: 768955
Please contact us to obtain current proof of insurances.
REVIEWS
WHAT OUR CLIENTS ARE SAYING
COMPLETE OUR ONLINE FORM TO RECEIVE A FREE ESTIMATE!
Connect With Our Regional Offices