New Rain Gutter Cleaning Service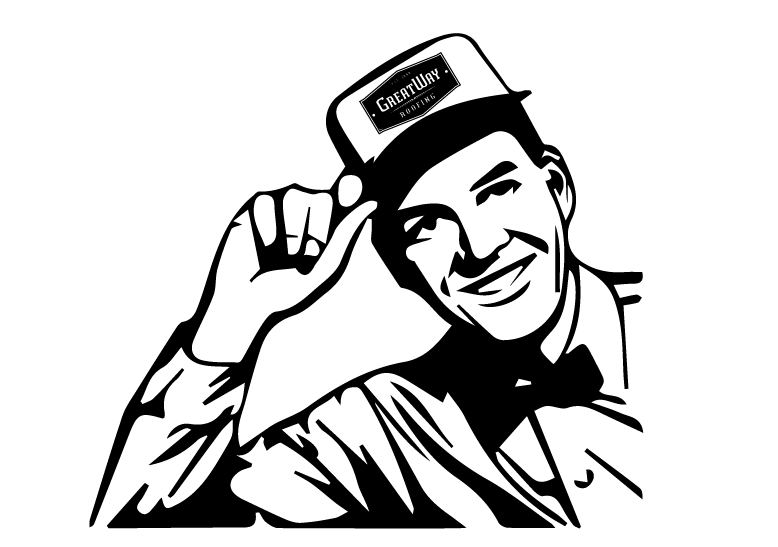 Have you been pushing back that necessary gutter cleaning project for far too long? Instead of dragging out the ladder, let GreatWay Roofing do it! With a professional gutter cleaning service, you will no longer have to worry about climbing that ladder and getting messy. We have you covered!
Our courteous, professional specialists can address all your gutter cleaning needs safely and effectively in a single thorough visit. 
Residential Gutter Cleaning
Keeping your gutters clean is one of the most critical ongoing maintenance jobs for your home since they play an important part in protecting your property from water damage. Clean gutters move water safely off your roof and into your drainage system. This keeps water away from your home's foundation, preventing costly, time-consuming damage over time.
GreatWay's skilled gutter cleaning services using Skyvac pro gutter cleaning equipment, make it simple to ensure that this critical task is completed correctly. Our courteous, skilled specialists will take the worry out of cleaning your gutters by executing the job securely and efficiently in just one detailed visit, using state-of-the-art equipment and professional training.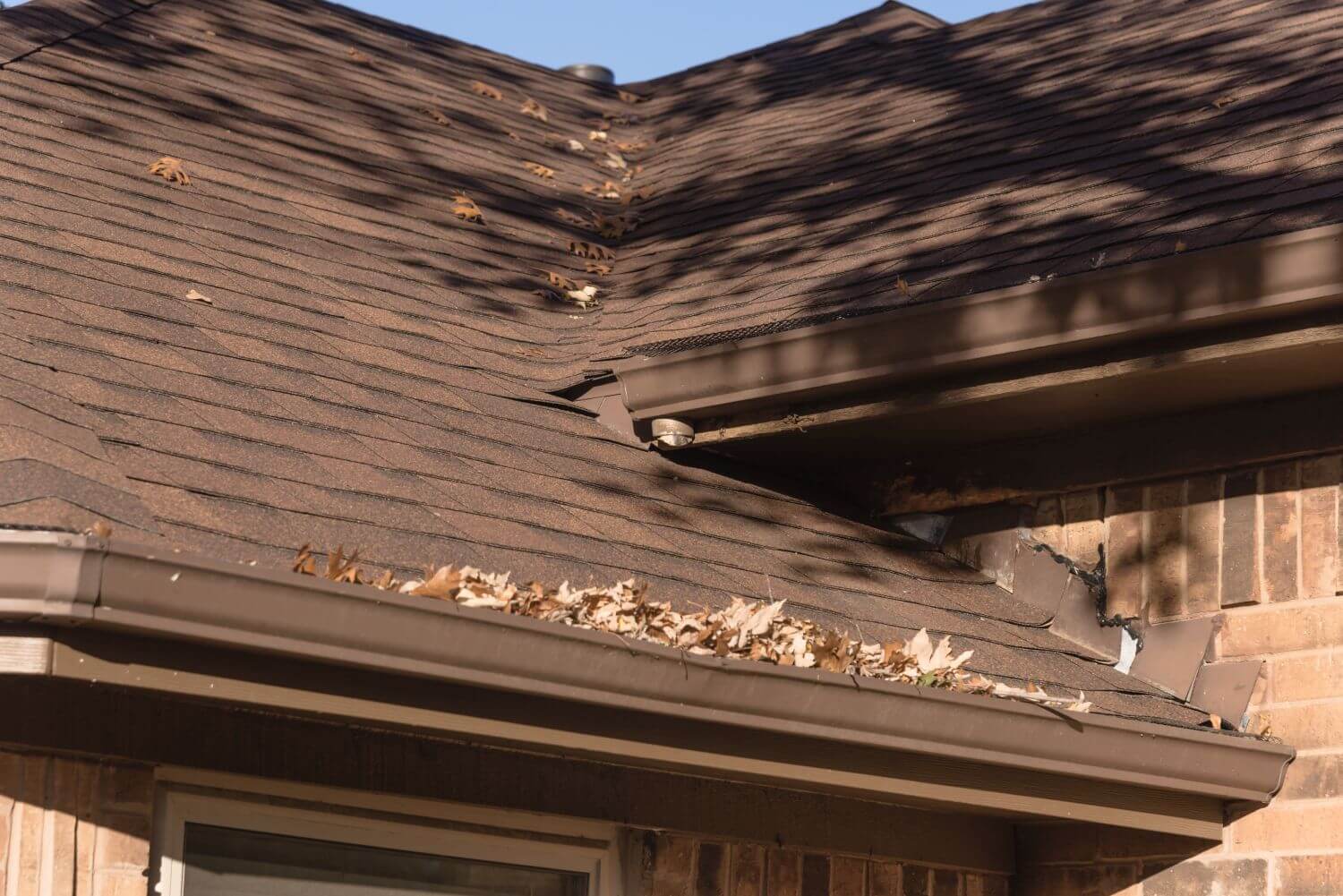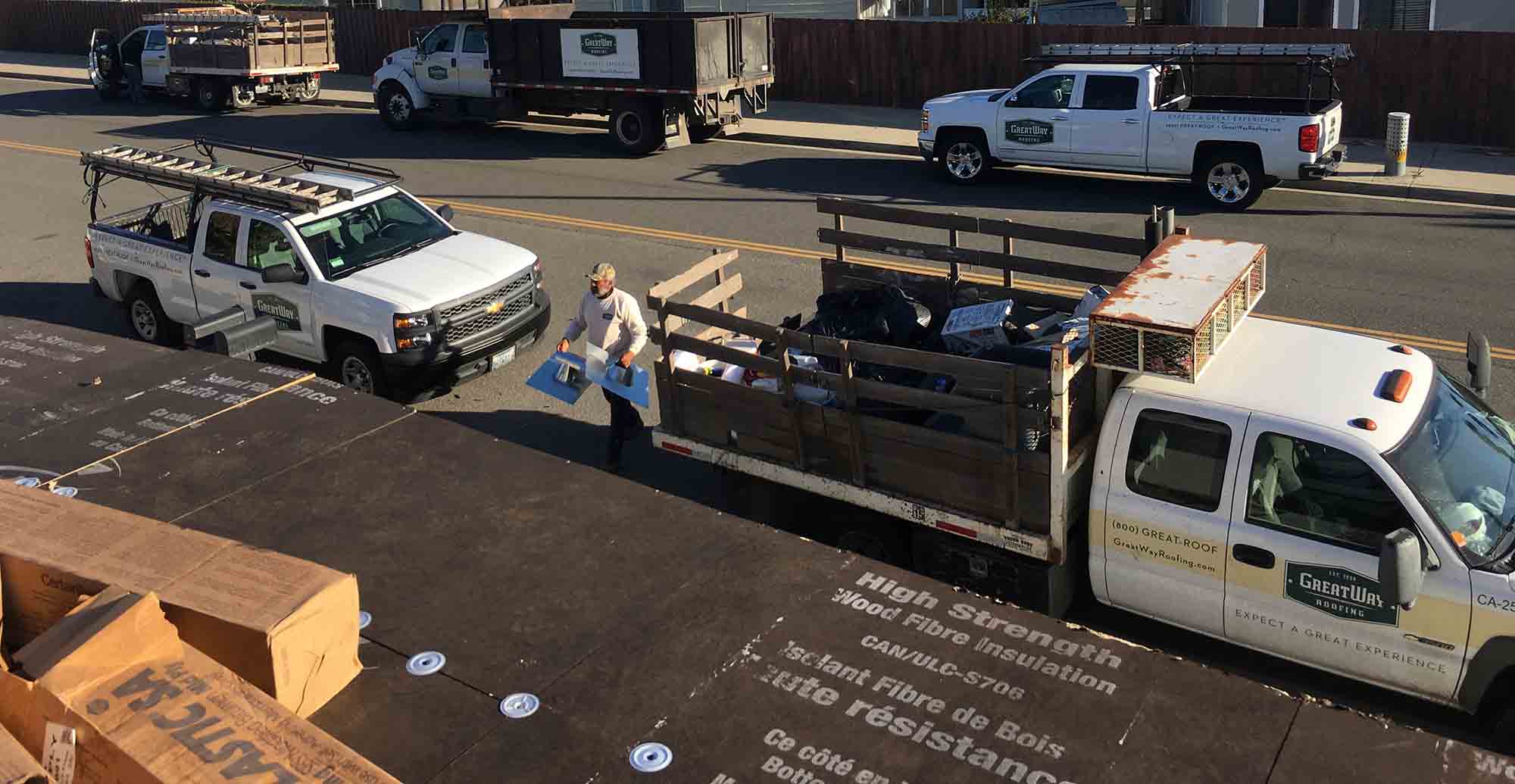 Don't Forget Roof Maintenance
To prolong the life of your new roof, we highly recommend an annual roof maintenance plan since keeping your residential roof in excellent shape is our number one goal. GreatWay Roofing performs roof inspections and maintenance for homes located in the Ventura County, the Santa Clarita Valley, and the West San Fernando Valley.
REVIEWS
WHAT OUR CLIENTS ARE SAYING
COMPLETE OUR ONLINE FORM TO RECEIVE A FREE ESTIMATE!
Connect With Our Regional Offices