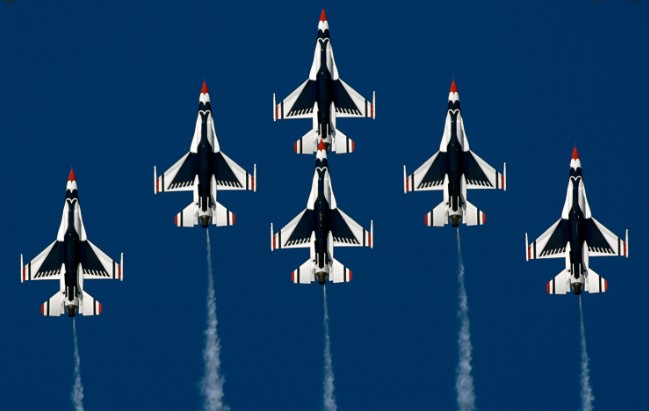 Ventura County, CA offers so much to its visitors. If you are planning to visit the area anytime soon, rest assured that you will enjoy it all. There are many sights and landmarks to see, and when its' time for the rest, there are many great parks and beaches where you can take a break. Grab a cup of coffee or enjoy a delicious meal in one of many coffee shops or restaurants. If you are up for some activity, don't worry, the county has a lot of options such as surfing, kayaking, diving, and more. One thing is certain – you will fall in love in the area and you will want to come back. Here's a fun list of things to do in Ventura County, CA
Mission San Buenaventura – If you want to see and feel the history of Ventura, make sure you visit Mission San Buenaventura that was founded in March 1782 by Father Serra. Today, there is a peaceful sanctuary, but also the reproduced Chumash artistry, a museum of religious artifacts, and a wonderful garden where you can sit, relax, and reflect.
Ventura Pier and Promenade – Those who appreciate the beautiful sunsets should visit Ventura Pier and Promenade. Among many things, such as peace, beauty, opportunity to fish, relax, and enjoy the view, the Ventura Pier is famous for its spectacular sunsets. If you are in the area, don't miss your chance to visit and embrace the experience you will never forget.
Ventura City Hall and Serra Cross Park – among many sights and landmarks in Ventura is the City Hall. A beautiful historical and architectural building that is listed on the National Register for Historic Places. It was built in 1912. In the front, you will see the statue of Father Serra who was the founder of Mission San Buenaventura.
Just above the city hall is another place you should visit, and that's Serra Cross Park. You will get to enjoy a breathtaking view. You can rest, breath, and just enjoy or take a picnic and spend some quality time with your family and friends.
Ventura Botanical Gardens – for those who are looking for a place to bond with nature and find some peace, Ventura Botanical Gardens is just perfect. You will find over 160 species of plants. Besides, you can be active as well and take a mile-long walk. The Gardens include a Demonstration Trail where you can see the views of farmlands, mountains, and vineyards, the views you won't ever forget.
And if you ever need any roofing services in Ventura County, CA give Greatway Roofing a call. We have over 20 years of experience as the leading Ventura County roofing contractor.  We offer free, comprehensive estimates, and our work is fully guaranteed. Talk to one of our friendly team members now at (805)-523-2550.