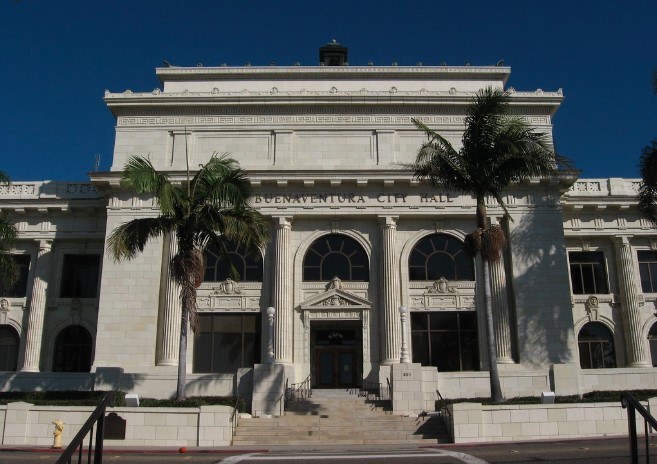 Ventura County, the area in California is rich in history where you can visit sights and landmarks, gorgeous parks, and cozy cafes and restaurants. Also, the area has breathtaking nature that is perfect for all those who love to spend their free time outside and there are many outdoor activities you can enjoy. To top it all, the County has some pretty amazing annual events where everything goes around fun and entertainment. Here's a great list of annual events in Ventura County, CA you can come see.
Ventura County Fair – this Fair is the favorite annual event for many locals. It takes place during the summer and people love it because it is the longest one in the county. The fair lasts more than 10 days. The first Ventura County Fair was held in 1874 at Pierpont Bluffs and Hueneme. Like on every other fair, the focus is on fun and entertainment, so you will certainly create many wonderful memories with your family and friends. The location of the fair is the beach in the city of Ventura.
Simi Valley Days – this is another great event that is organized every year. The locals and the visitors love Simi Valley Days as the event includes delicious food, vendors, various family games, an annual parade, a carnival, and many other things. The event is located at the Simi Valley Town Center. Tickets are $7 for ages 6+, the tickets for seniors 65+ are $5, and for the kids under 5 the admission is free. If you are planning to visit Ventura County in the time of Simi Valley Days, don't miss all the fun this event brings.
Santa Barbara International Orchid Show – if you love flowering plants, this event that is held annually is something you should not miss. The Los Angeles Times named it "one of the top orchids shows in the world" right next to the famous Chelsea Flower Show. The event gathers not only the community of orchid growers but also the enthusiasts who enjoy celebrating this wonderful flower. The location of the event is Earl Warren Showgrounds.
Holiday Events – If you are planning to visit Ventura County during Christmas, you will be able to visit various events such as Annual Oxnard Christmas Tree Lightening Ceremony, Annual Santa Barbara Holiday Parade, Camarillo Christmas Parade. There are other events for the holidays. During the summer there is Spirit of 76 Foundation 4th of July Parade, and if you are visiting right after Thanksgiving, don't miss the Annual Santa Paula Christmas Parade.
And if you ever need any roofing services in Ventura County, CA give Greatway Roofing a call. We have over 20 years of experience as the leading Ventura County roofing contractor.  We offer free, comprehensive estimates, and our work is fully guaranteed. Talk to one of our friendly team members now at (805)-523-2550.