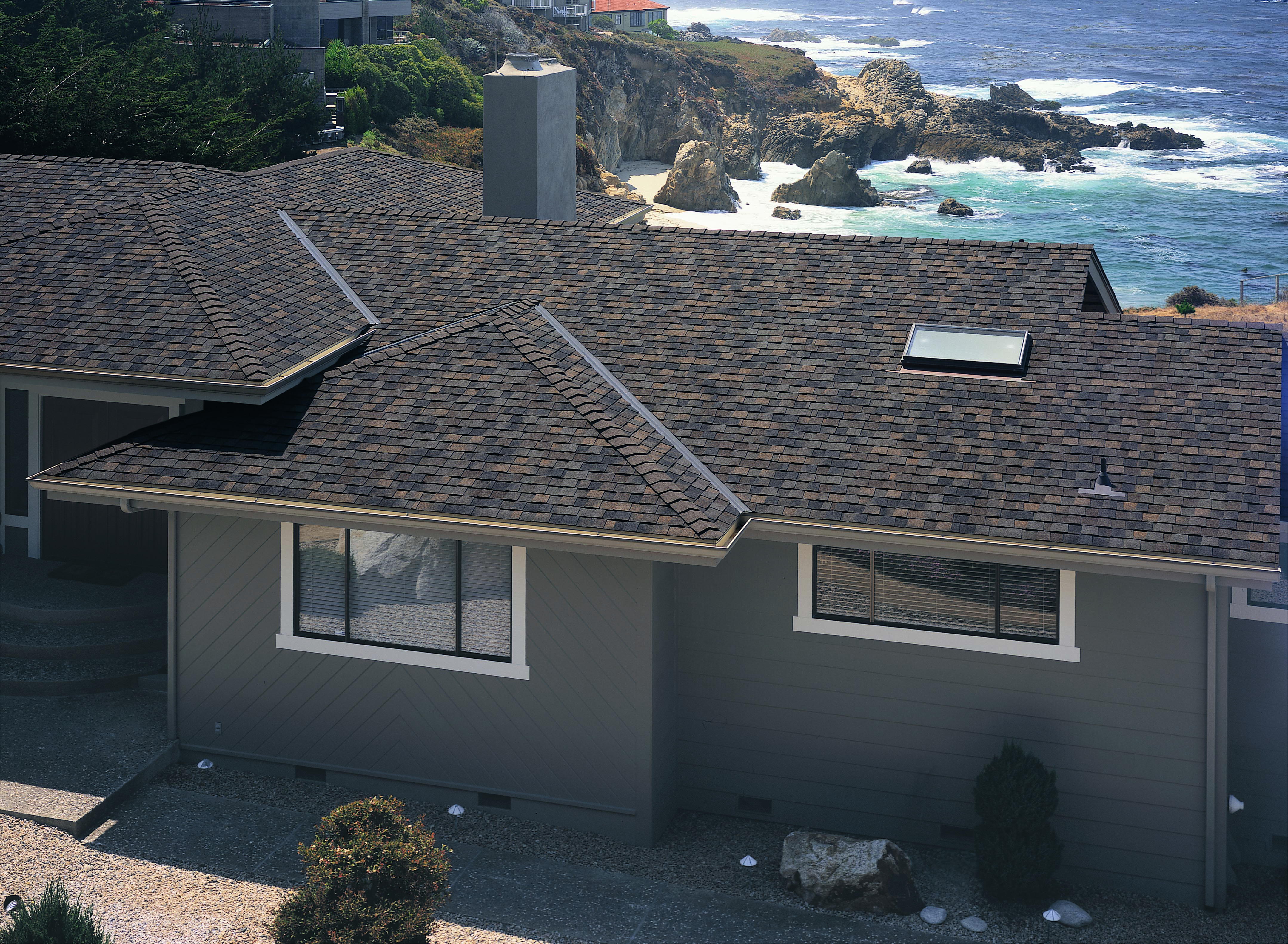 Parallax effect


Administrative Assistant


GreatWay Roofing Job Opportunity
Administrative Assistant Job Description

GreatWay Roofing is a highly regarded residential and commercial roofing contractor in Ventura County, the Santa Clarita Valley, and the San Fernando Valley. As a family-owned business since 1999, we pride ourselves on taking exceptional care of our customers. "Expect a Great Experience" is our motto and trademark, which means more than just doing a great job. It's about going above and beyond to "Wow!" our customers. Our company culture is fun and that extends to our employees, with company barbecues and a friendly work environment.
We are seeking an individual to work in our Camarillo office who is friendly, dependable, has exceptional communication skills, is well organized, pays attention to detail, a problem-solver, and likes to work in a fast-paced environment. This position works closely with the office manager and supports all departments.
Administrative Assistant Job Responsibilities
• Answer phones, take new leads, and schedule appointments
• Communicate regularly with team members, customers, and vendors via email and phone
• Coordinate material availability and delivery with suppliers and verify scheduling with the roof
removal vendor
• Organize and file office paperwork, invoices, and customer documents
• Provide customer contact information to marketing vendor for reviews
• Manage and update various lists, i.e., customer job lists by city
• Generate reports via our roofing software system, as needed
• Send thank you notes to customers
• Assist with maintaining office cleanliness
• Manage the CertainTeed rebate program
• Assist with social media posts, as needed
Hours
Part-time position (approx. 25+ hours/week with opportunity for full-time)
Qualifications, Knowledge and Skills Required
High school diploma or equivalent education
• 3-years of administrative assistant experience
• Strong knowledge of appropriate software including Microsoft 365 applications (i.e., Word,
Excel, Outlook) and Adobe Acrobat
• Excellent computer skills
• General understanding of contact management software
• Clean and efficient organization skills
• Desire to be proactive and create a positive experience for others
Inquiries and resume can be sent to Michelle Menzel at michelle@greatwayroofing.com.